Made In Britain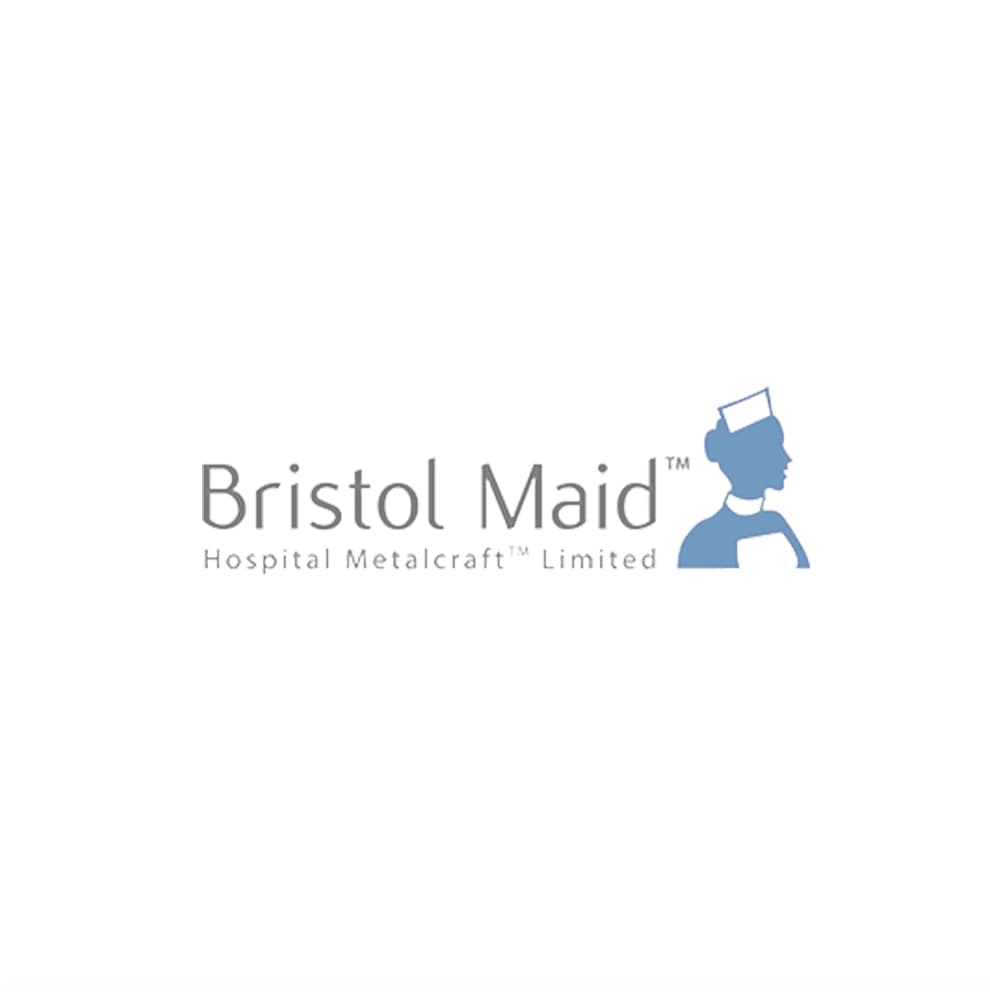 Bristol Maid™ is extremely proud of its British heritage, supported by over 65 years of manufacturing medical furniture & equipment from its production facility in Dorset.
Bristol Maid™ products are made with painstaking attention to detail, with production being purposely split into small teams who work solely on selected product ranges, carefully assembling every product from the ground up, by hand.
The corporate presentation below provides you with an insight into our business operations.