Custom Design & Manufacture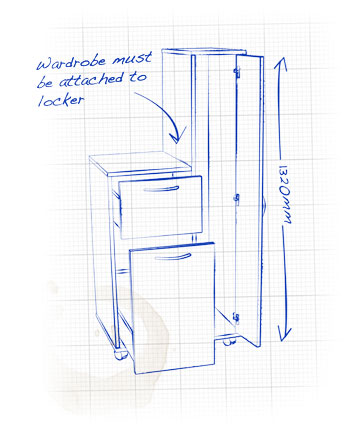 We have a dedicated team of Design & Production Engineers, experienced in not only developing new products, but also refining existing designs and developing customer specific solutions.
If you are unable to find a product that exactly meets your requirements, please contact us so we can work together and develop a solution that suits your needs. Our design capability allows us to provide everything from minor product specification changes through to a full design & development service.